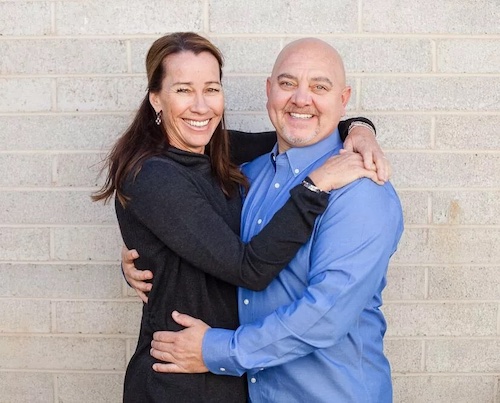 Founding Owners, Kelly Michael and Bobby Kelly knew the minute they set eyes on the 7th street training facility, it was time to change the way fitness was done in Phoenix. Since 1990 they felt strongly about fitness and how it transforms lives.
Results Only Fitness needed to be much more than just a place where you have a membership. It needed to be a culture and ultimately, they became known as "The Last Gym You'll Ever Join". We are your second home and consider us your extended family.
At Results Only Fitness, we have a team of kind and (outrageous) ridiculous personalities who deliver science-backed fitness strategies in an individualized, supportive, and inclusive environment. If you feel like you've tried everything and still have not found your home, look no further. Welcome to the family. (Yes, we even wear ugly sweaters at Christmas too!)
AMAZING COMMUNITY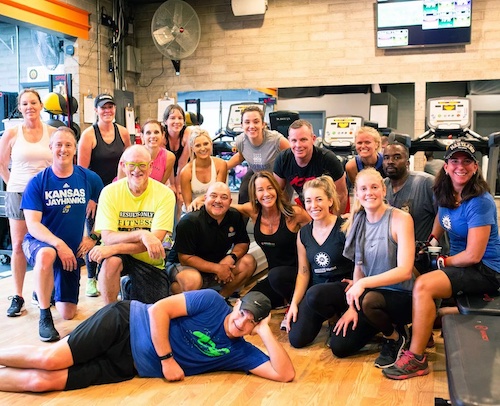 At the heart of Results Only Fitness, our secret sauce is our radically inclusive community. If you're like most people, you've tried countless fitness and nutrition programs, and nothing has engaged you or given you the results you want. We believe that community is "THE" key ingredient to long-term fitness success.
We are passionate about introducing absolute beginners to fitness as much as we enjoy challenging our most seasoned athletes to achieve new heights of glory.
Do you think you're one of those people who hates to work out, and if your being honest, you hate gyms? We hate gyms, too. That's why we call it Your Club. The culture is warm and inviting and the staff puts your needs first. You know from the minute you first step in the door this is where you belong.
Some of the Areas We Serve:
Biltmore
Uptown
Arcadia
Paradise Valley
Encanto
Central Corridor
Willow
North Phoenix
Scottsdale