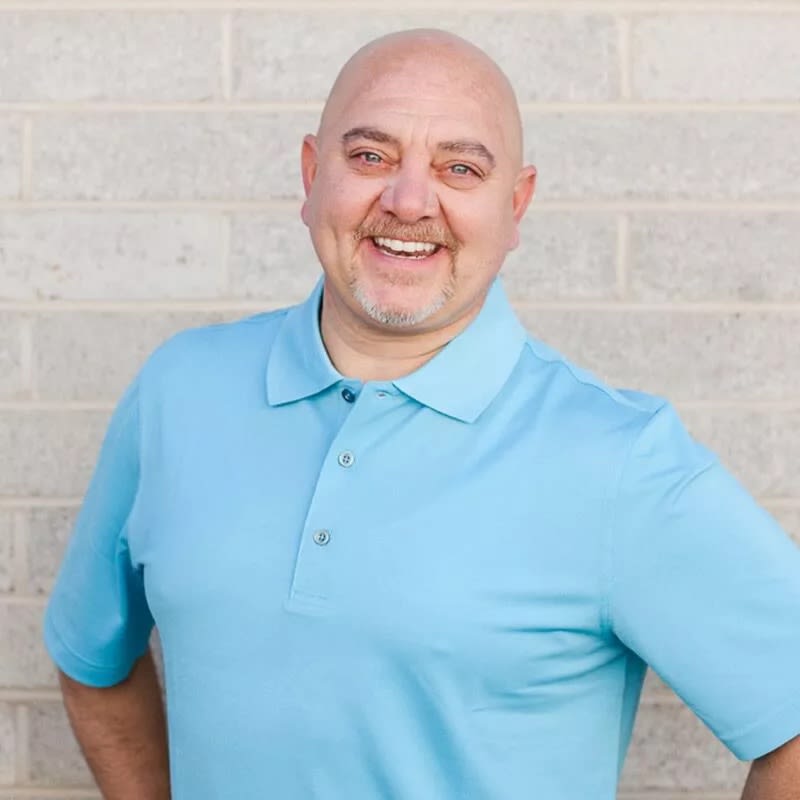 Bobby Kelly
Bobby has 28+ years experience and is a veteran of the fitness industry. As a highly sought-after strength & conditioning coach, personal trainer, motivational speaker and consultant, Bobby takes his role as a 'catalyst coach' very seriously.
His goal is to ignite a change in people's perspective on life, health and wellness within minutes of stepping on a stage or meeting one on one.
Bobby owns and directs Results Only Fitness, a cutting-edge performance center focusing on teaching clients simple and effective ways to reach their full potential in all walks of life. He and the Results Only Team were named Personal Trainer or Best of AZ fitness facility between 2012-2019 by numerous entities including,
AZ Central
The AZ Republic
Channel 12
AZ Foothills Magazine

He has created and developed numerous DVD programs including
Treadmill Training,
Building Your "A" Game golf DVD instructional series
and his Fit to Educate program inspires teachers to become fitness as well as educational role models.
Bobby connects and empowers people through fitness and health engaging each participant to strive to be the best and transform their lives. His goal setting techniques as well as his ability to deliver energy and enthusiasm is arguably his best attribute as a coach.
Bobby graduated from University of Maryland with a Bachelor's of Science degree and is a certified personal trainer with multiple certifications.
Bobby has been interviewed, featured, and utilized as an expert advisor on
CNN,
Fox News,
ABC,
NBC, and
CBS as well as local affiliate stations in numerous markets.
He has been interviewed or featured as an expert in
The New York Times,
Wall Street Journal,
Washington Post,
Arizona Republic,
Golf World,
Golf Online,
The Washingtonian, and
Prevention Magazine
He has had the luxury to train and work with people from all walks of life including elite athletes, CEO's of Fortune 500 Companies, members of the Department of Commerce, and a former President of the United States.
Certifications include (but not limited to):
American Council On Exercise- Personal Trainer, Group Fitness, Senior Fitness, Teen Training
Functional Aging Institute- Instructor
United States America Weightlifting- Instructor
Titleist Performance Institute- Instructor (Level 1)
Precision Nutrition Certified
Extracurricular Activities (most recent 10 years):
K2 Adventures Foundation- Board Member
Arizona Youth Lacrosse League- Founding Board Member
Phoenix Suns Charity- Past Board Member