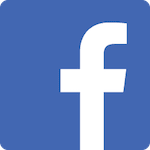 had a great time doing deka strong here. the host gym owner was amazing. keep up the awesome work, will be here again for the next race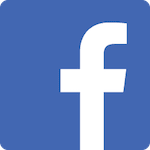 Great place to get in, and stay in, shape!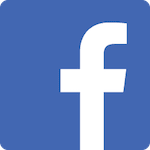 I like that the trainers at Results Only are watching to make sure you are doing the exercises correctly and will help you get the most out of each exercise.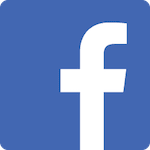 Recommended for the circuit training variety, the trainers knowledge of the routine and exercises and their concern for each one of us. The workout times fit any schedule - starting at 5:30am and as late as 7pm.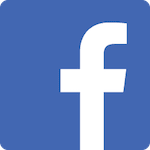 The best gym experience I've had. From the people running the place, to the trainers, to the other people attending classes... everyone is very nice and supportive. I'm two weeks in, and am already feeling stronger and more comfortable in my skin. Basically it's organized in a class format with classes running almost all day, everyday. Each class is organized into different stations, each with a couple of exercises mapped out. We do a short warmup, and the trainer explains all of the stations (set up inside and outside). He cranks up some music and we start! The whole workout, exercise by exercise is timed in an easy to follow manner. Before you know it, the class is over and you've worked SO hard and feel quite accomplished. They change up the workouts frequently and obviously put a ton of time into making sure classes are very well rounded. There are people of all age groups and fitness levels in each class, so you never feel out of place.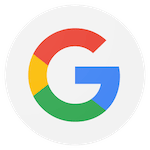 Wonderfully warm, welcoming gym with amazing trainers and training model. I look forward to coming here every day. Never has a gym inspired me to keep coming back the way Results Only does. The care and commitment of Bobby and Kelly is really unmatched.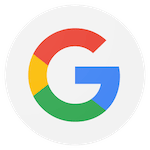 Best gym experience I've ever had. Bobby and the other trainers made me feel super comfortable even though I was starting as a complete beginner. I started there in the middle of Covid and was pleased to see them take safety precautions but also make the workouts enjoyable and motivating. I love the variety of workouts and being able to track my progress using the body composition machine. Highly recommend this gym to anyone, from beginner to experienced.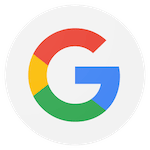 Joined Dec 2017. Best decision ever. Workouts are challenging, rewarding and fun. Great group of trainers. Owners are fabulous!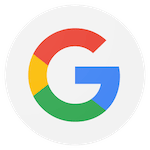 More of a fitness family then a club, Results Only is without a doubt the best gym I've ever been a part of, by far. Personal attention combined with a fun group atmosphere, and no workout is ever exactly like the one before. Results Only covers all the bases: strength, flexibility, cardio and endurance, mobility and recovery. Every member -- no matter their age, ability, experience or whether they have expensive workout clothes (no one cares) -- is treated with a keen interest toward their personal goals, and the knowledgeable trainers are always willing to help in virtually any area. Absolutely the best gym in Phoenix.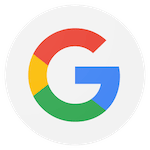 Bobby and Kelly are two excellent people who understand how to approach fitness goals with working professionals, the elderly, and young students alike. They are very friendly and very real. The mentality of Results Only is completely client oriented. Classes are never boring, their trainers are phenomenal, and when I get lazy and fall off track they always make sure to remind me that fitness is an investment in myself. Worth every cent and then some.