DEKA Fit Will Challenge You Like Never Before!
DEKA Fit from the creators of Spartan Race is the decathlon of indoor functional fitness designed for EVERY fitness level. We provide memorable fitness events and member experiences, gamified programming for improved exercise adherence, and training with a purpose designed to celebrate fitness! Putting an emphasis on training with a purpose, DEKA Fit gives you the ability to set goals and challenge yourself consistently.
Fill out the short form on your screen to learn more today.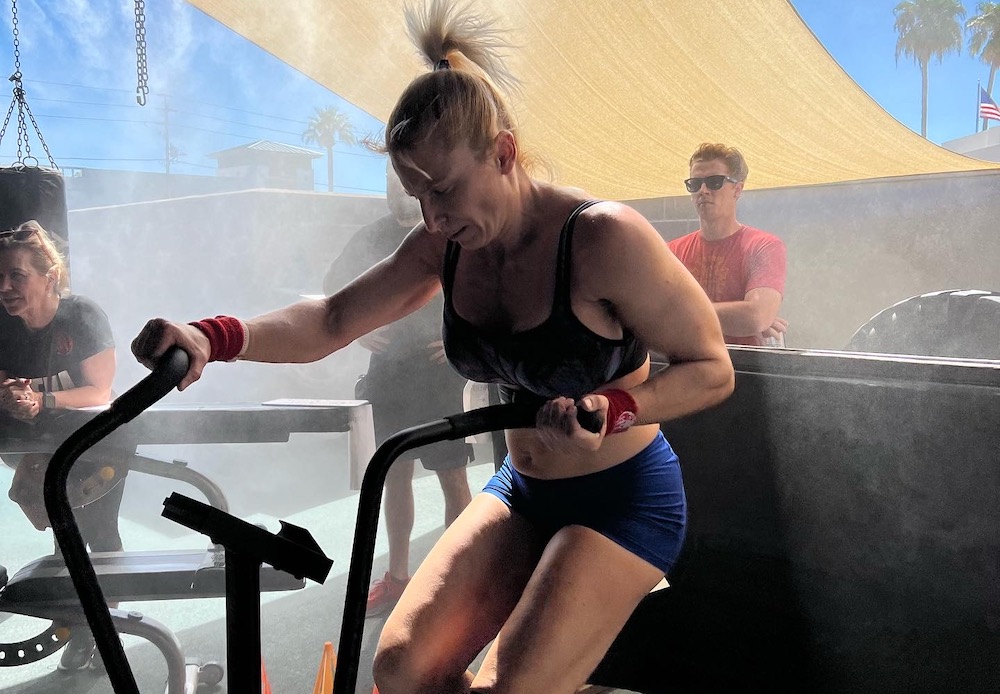 Why Should You Try DEKA Fit?
DEKA is the Decathlon of Functional Fitness. Do you ever feel like you need something to train for to keep you motivated? DEKA Fit allows you to train with a purpose!
Training before and in between each DEKA provides an opportunity for every level of fitness in 10 functional areas of movement, including:
Lifting
Carrying
Pushing
Pulling
Kneeling
Jumping, stepping, and/or climbing over something
Getting down on the ground and standing back up
And three basic forms of transportation - row, ski, and cycle
Having an event on your calendar can be a game changer for your motivation – now you're not exercising anymore, you're training with a purpose! Now you can take your Results Only Fitness training to a whole new level and embrace a DEKA challenge. DEKA is for everybody, and all levels (novice to elite fitness athletes) looking to improve their fitness, build connections and enhance their daily performance.
This is your opportunity to train with purpose, test your fitness, compete against yourself and others because you deserve a mark!
Join Us Today!
We would love to tell you more about our amazing DEKA Fit program! If you are interested in joining us, we would be happy to speak with you about it.
Simply fill out the short form on your screen to learn more today!